AIRSTAGE MINI-SPLIT TECHNOLOGY

Air Filtration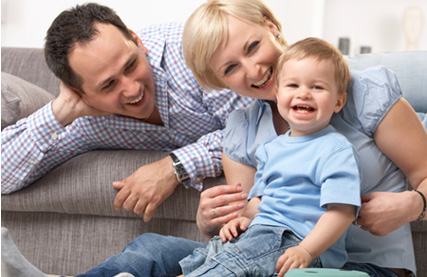 Why Mini-Split Systems are the Healthier Choice for Your Cooling and Heating?
Lack of ductwork means no mold or dust
Mini-splits circulate the air throughout the room, so it's not sitting in the ductwork
More air changes over the coil in 24 hours than in a central air system, so a mini-split does a better job filtering out allergens
Built In Filtration
Long-life+ Ion Deodorization Filter
The filter deodorizes by powerfully decomposing absorbed odors using the oxidizing and reducing effects of ions generated by the ultra-fine particle ceramic.
+ The filter can be used for approximately 3 years if it is washed with water when dirty to restore it's surface action.
Apple-Catechin Filter
Dust, mold spores and micro-organisms are absorbed onto the filter by static electricity and growth is inhibited and deactivated. Filter last 3-12 months.