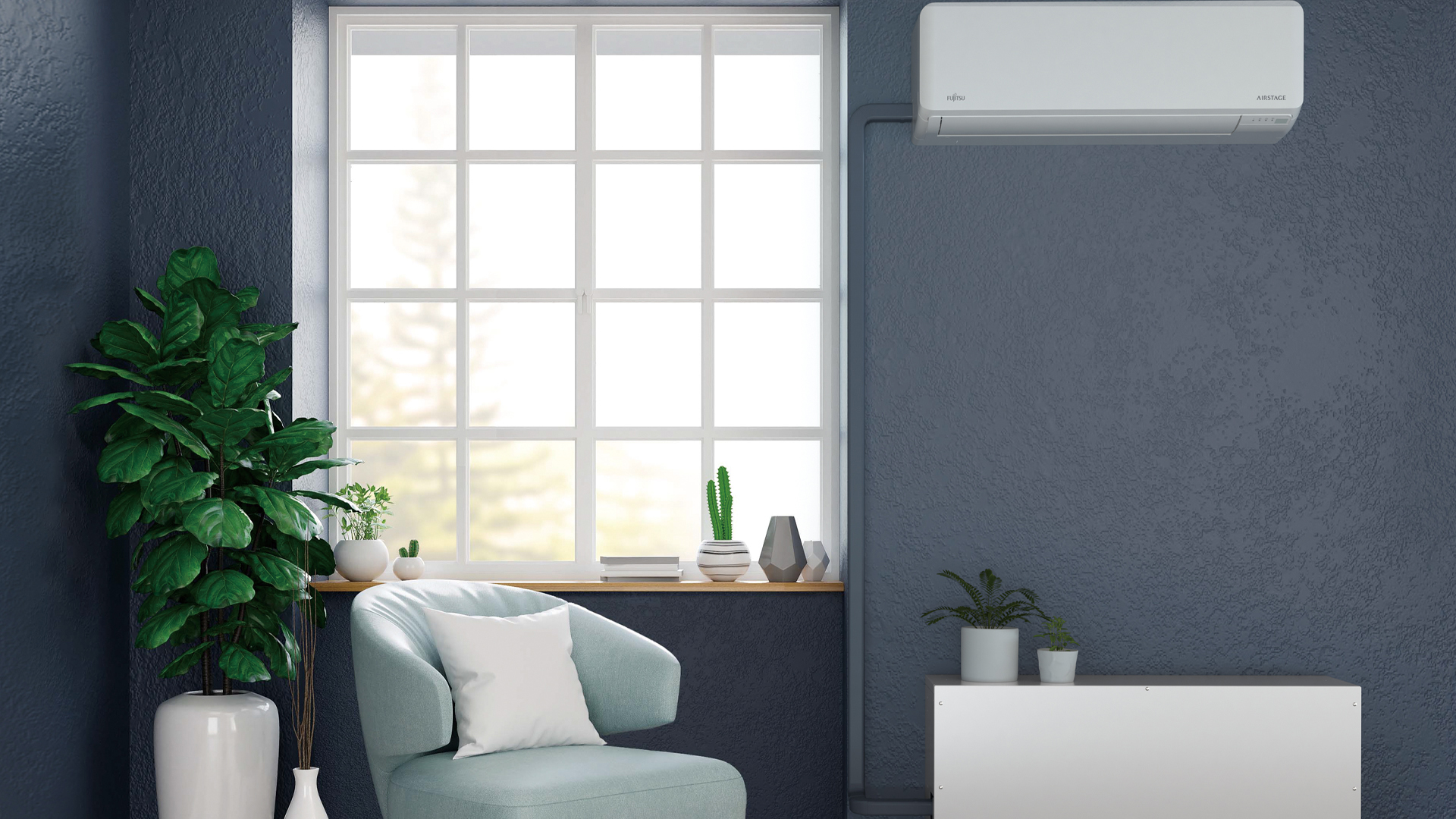 Upgrade your PTAC system with a Fujitsu Split Terminal Heat Pump FOR MAXIMUM COMFORT
Frustrated with sky high energy bills? Tired of frequently replacing PTAC and PTHP units? Looking for a better HVAC solution for your new build? Now there's an alternative HVAC system that's MUCH more energy efficient, quiet and reliable! Invest in an innovative, award-winning solution from a manufacturer you can trust and cut your energy bills in half!
Introducing the STHP Series from Fujitsu General America…the smarter choice!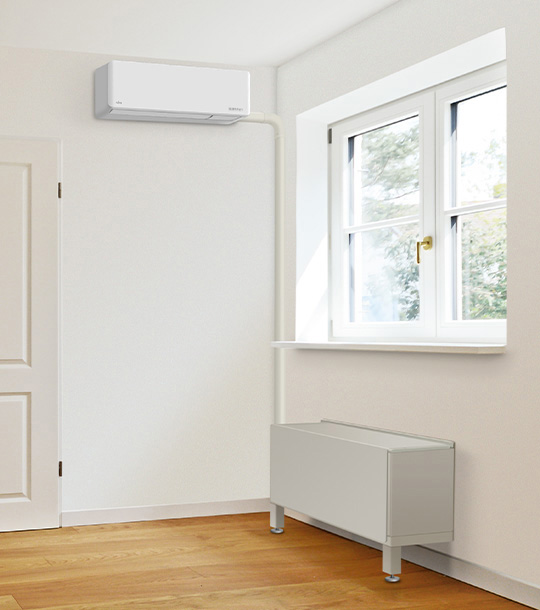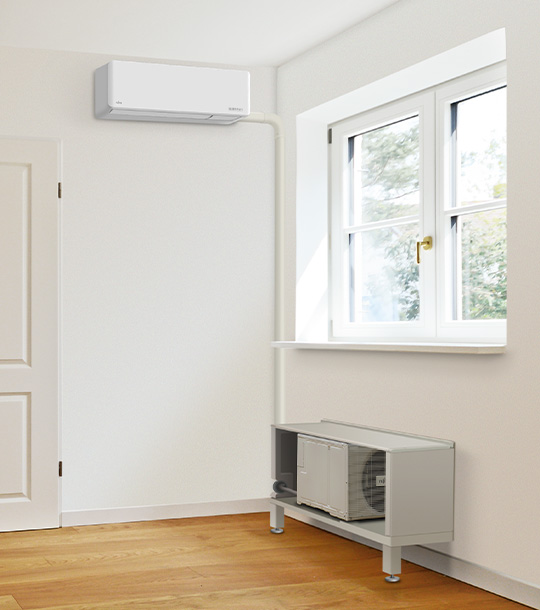 Features
Energy efficient: up to 58% energy savings*1
Ultra-quiet: up to 87% quieter than a standard PTAC
Parts 10-year warranty*2 : 2 times longer than many PTACs
Built to last: product lifespan 2-3 times longer than most PTACs
Provides more constant comfort compared to most PTACs
Available rebate programs nationwide
Ideal for multi-family dwellings, co-ops, condos and hotels
Capable of being controlled through a field supplied key card switch or other sensors
Compatible with building automation system with optional Modbus or BACnet converter
Access control functions anytime or anywhere from any smartphone or tablet using the free FGLair app
Indoor unit includes handheld remote control
*1

PTHP with electric heat used for energy consumption calculation.

*2

When registered within 60 days of install.