AIRSTAGE MINI-SPLIT BENEFITS

Year-Round Comfort
Fujitsu General's heat pumps provide both heating and cooling for year round comfort in most climates. A simple push of a button on the remote control allows you to switch from heating to cooling (or vice versa) automatically.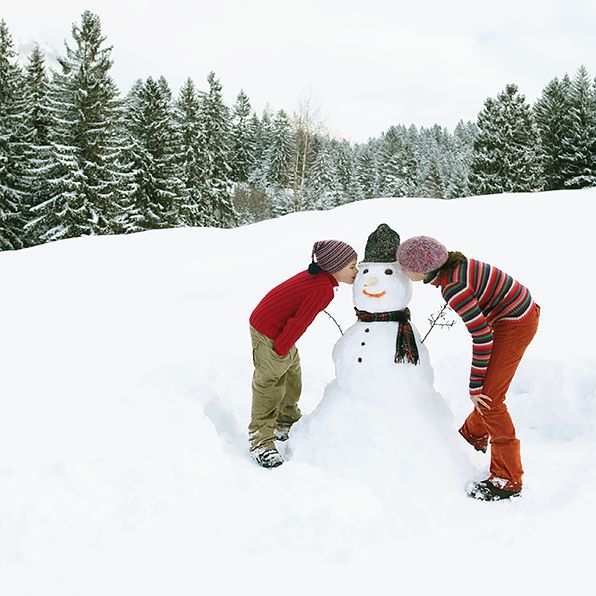 Winter
Fujitsu General has you covered, whether you live in a mild winter climate where you just need enough heat to keep you comfortable in the mornings, or you live in a cold winter climate where temperatures reach down to -15°F.
When the temperature drops you don't want to be left in the cold.
It's important to choose a heat pump system rated for the climate you live in.
If your system doesn't operate in severe conditions you and your family could be left without any heat at all.
Fujitsu General's line of mini-split heat pumps come in different sizes, styles, and rated outdoor temperatures.
The Extra Low Temperature Heating (XLTH) Series features outdoor condensing units engineered to operate in temperatures down to -15°F.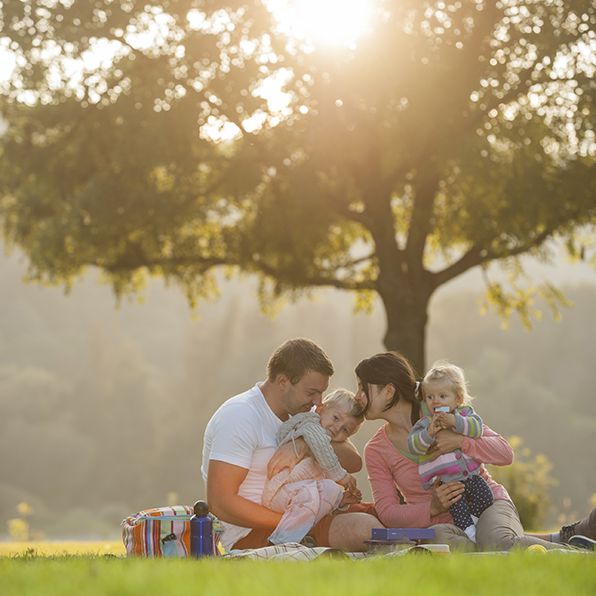 Spring
Depending on your climate you may require heating or cooling, or a combination of both at different times in the day during Spring and Fall.
Fujitsu General systems are equipped with a number of features to keep you comfortable no matter if heating or cooling is needed.
For example, Auto Changeover (heating to cooling or vice-versa) automatically alternates between heating or cooling if the room temperature falls 4°F below the set temperature when cooling or rises 4°F above set temperature when heating.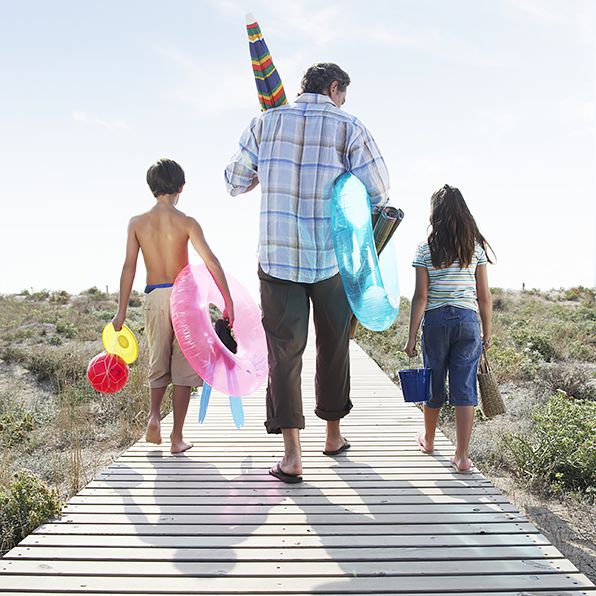 Summer
Fujitsu General cooling systems are energy efficient, quiet, provide individual comfort control, install quickly and easily, and come standard with a variety of settings and timers to make your life easier.
Only spend money cooling the rooms you use and don't waste money conditioning unused rooms or bulky ductwork. Money is also saved because these systems are energy efficient, many meeting the government's ENERGY STAR® Qualified standards.
Mini-split systems come in all shapes and sizes for a refreshing amount of choice. Wall-mounted systems rest well above eye-level, while floor-mounted systems, with their compact size, are excellent for residential radiator replacements or any room with limited upper wall space, such as a kitchen or sunroom. Slim duct systems are ideal for homeowners who want units completely out of sight, since they're concealed in a ceiling or framed enclosure below a ceiling.
Mini-splits also allow for temperature control by individual room for maximum comfort and energy efficiency. You can keep different rooms at different temperatures—a solution to the thermostat wars waged by so many families, especially those with young children or senior parents. And mini-splits are whisper quiet indoors and out.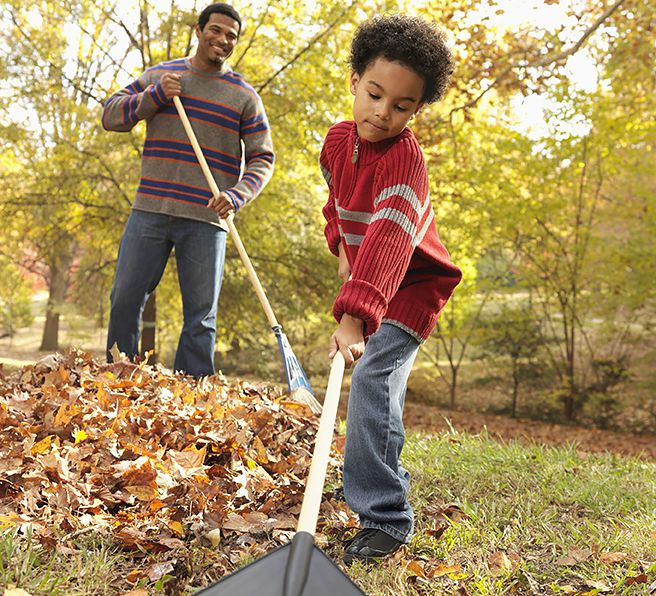 Fall
Fujitsu General mini-split systems are ideal in the Fall when you may only need heating in the early mornings to take the chill out of the air until the day warms up. Fujitsu General mini-splits reach the desired set temperature in as quickly as 10 minutes, depending on indoor unit style.
Fujitsu General's AIRSTAGE HFI system provides homeowners just the right amount of heating and cooling needed by installing 2 to 8 indoor units connected to one outdoor unit. Indoor units vary by size and style and each creates its own "zone" of comfort, allowing you to heat or cool individual rooms, hallways and open spaces. This also allows you to heat or cool just the spaces you need.
Mini-splits are energy efficient since you only have to turn on the indoor units in the rooms you are using, instead of paying to heat or cool your entire house.