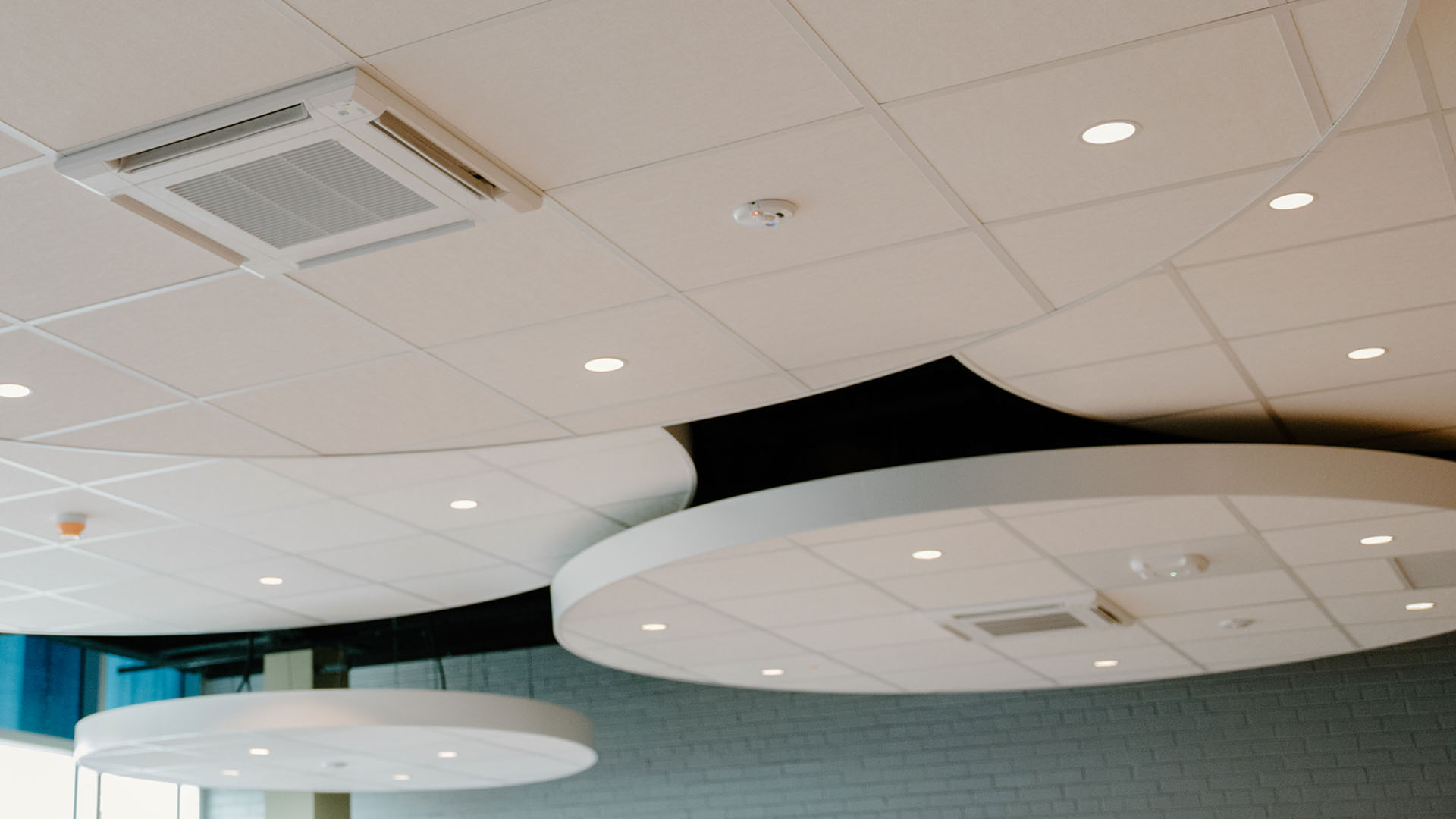 Variable Refrigerant Flow Systems
AIRSTAGE VRF Systems are designed as a comfort solution for almost any building size, providing efficient heating and cooling to sizes ranging from homes to large commercial buildings.
AIRSTAGE VRF Systems can be designed to effectively provide an air conditioning solution from a large domestic residence through to a large scale commercial building.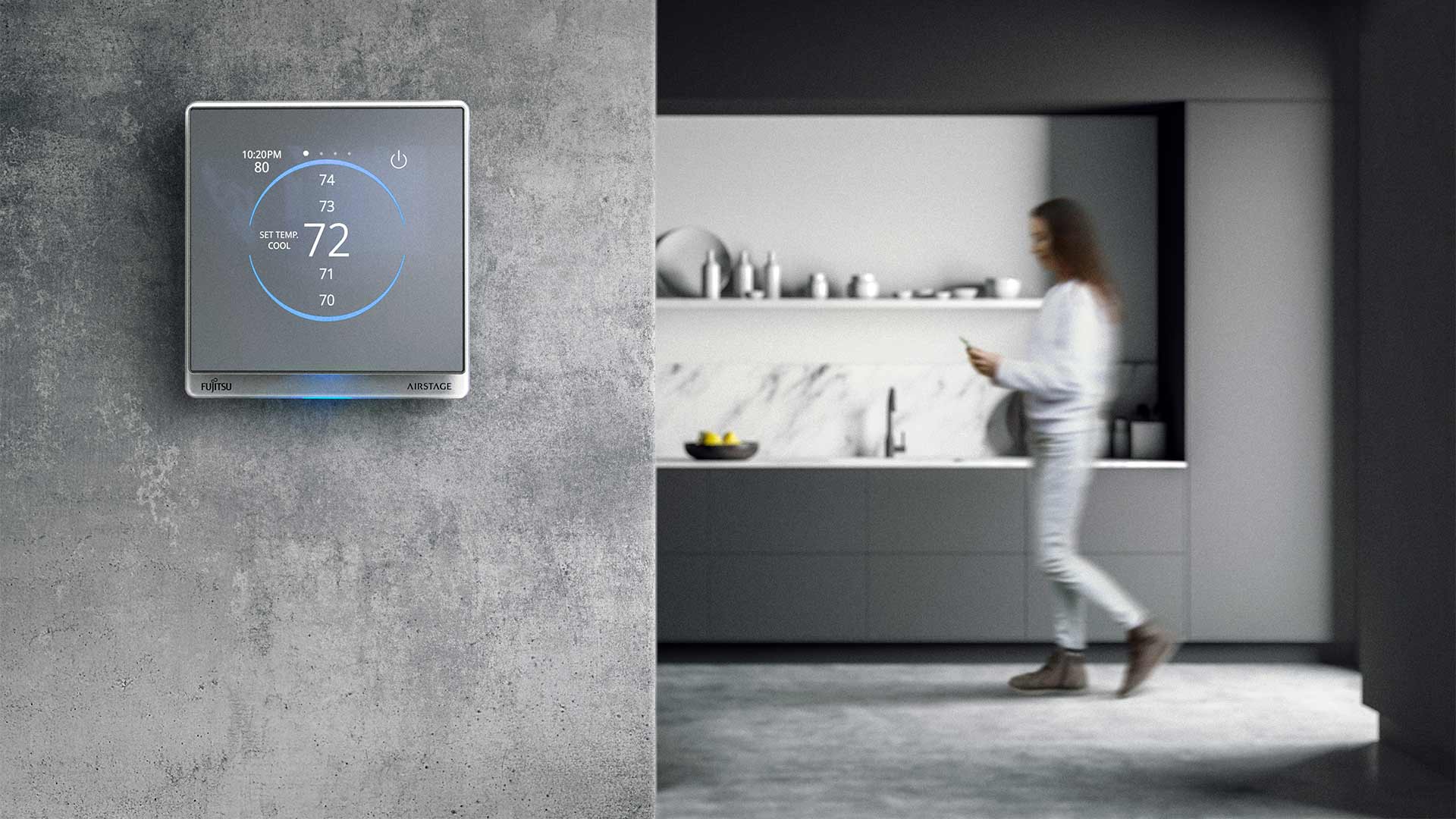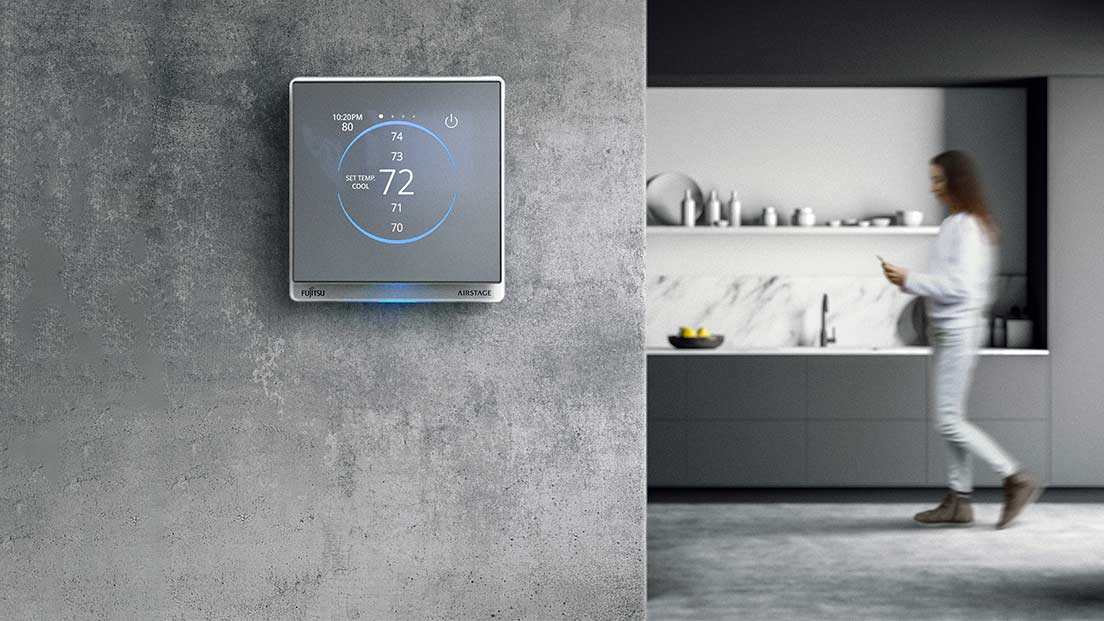 NEW WIRED REMOTE CONTROLLER
KAGAMI is a remote controller that provides the functions you need in a sleek design that uniquely transforms itself to blend with any interior.